Riding School
Whatever your level of riding ability a lesson in our new 60m x 20m outdoor school will help you to really enjoy your riding experience whether you are 6 or 60yrs old
Horses and ponies suitable from total novice to the very experienced rider.
Individual or small group lessons
"One of our son's first time in the saddle which he thankfully enjoyed. Lovely scenery really enjoyed it. Thank you"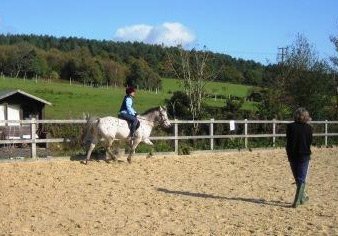 Prices
1/2 hour Private £40
45 minutes Private £50
45 minutes for 2 people £35 each
60 minutes for 3 to 4 people £35 each
A discount is available for block bookings.
Conditions apply.
We accept payment by cash, cheque or bacs.
Cancellation policy:The AFRC requires 3 hours notice to cancel a booking.Less than the required notice will result in full payment due.If the AFRC has to cancel a booking due to weather, ground conditions or for H&S reasons,then the AFRC will give the customer 3 hours notice and any advance payment made will be refunded in full.
Call Stathis to book your lesson: 0781 809 3880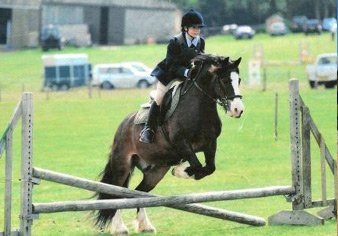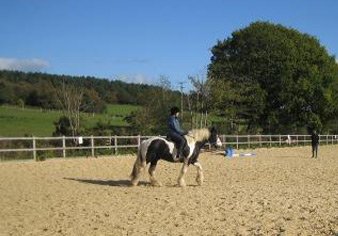 Pony parties
Pony parties for 4 to 10 children, lasting two and half hours.
What's included:
1 hour pony riding session on the Ashdown forest
1 hour stable management
Parents can provide party food and drinks which are not included in the price.
Enjoy the beautiful picnic area by the lakes.
Prices
Starting from £45 per child.
Call Stathis for an informal chat: 0781 809 3880
A fantastic day out…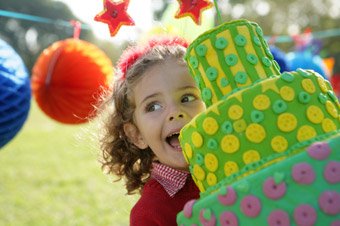 Rider Registration Form
All new riders must download and print a Rider Registration Form, please complete it and hand it to your instructor.